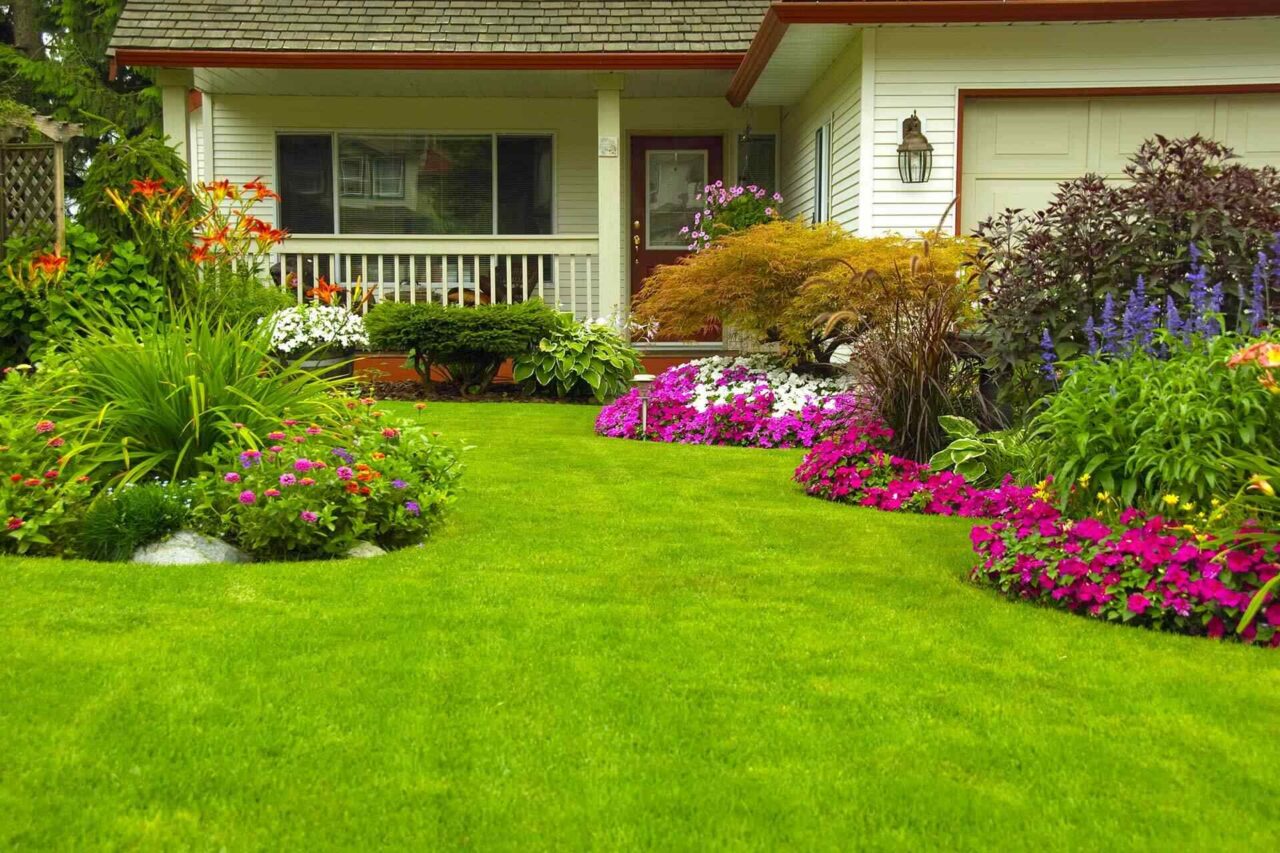 Welcome To CalGreenTurf.
Cal Green Turf is becoming Orange County's top choice for artificial grass installation and landscaping, servicing over 250,000 square feet each year. We stand by the products we work with even long after we've installed the artificial grass on your residential or commercial property. If you're interested in working with us, please contact us.
Our team is made up of skilled landscapers and our philosophy is to provide expert level services to the residential and commercial areas of Orange County ranging all the way to Los Angeles area.. The groundwork for Cal-Green Turf laid by Phillip Nazarian.
With the company officially becoming operational. We aim to create unmatched positive relationships with our valued customers and help them with any turf installation and landscaping needs they may have. We offer a number of services, from commercial custom projects to Playground Turf Installation.
All of our services are available in affordable prices, so that you never pay an extra amount or hidden fees.
Our team is always available to provide a better and quick solution for your turf and landscaping service needs.
Whether you are a home owner or have commercial properties that need landscaping work done, we got you covered.
To get a free no obligation quote, please email us your details or call us and we will get back to the same day.
Cal-Green Turf is available for you to call if you have any questions before, during, or after your artificial grass project with our company.